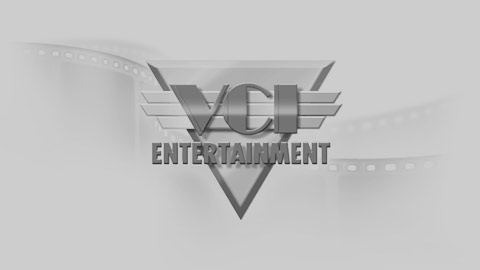 MANDRAKE, THE MAGICIAN
DVD
2 DISC
SRP: $19.99
WEB PRICE: $7.00

Pin It
The Wasp, the crafty head of an underworld gang, is on the hunt for a radium-energy machine developed by Professor Houston. The Wasp will stop at nothing to steal the scientist's invention. His evil machinations to obtain the device include blowing up a radio station, a power plant, and a dam. Fortunately, his dastardly deeds cause only minimal damage because of the timely intervention of the quick-witted Mandrake, a world-famous magician, who has vowed to stop The Wasp. Will Mandrake finally capture the master villain and his gang, thereby saving the world from the sting of The Wasp? And will Mandrake be reunited with Professor Houston's lovely daughter Betty? Well, you'll have to watch all twelve thrilling chapters to find out! This colorful King Features newspaper comic strip hero was brought to the big screen by Columbia Pictures.

Actors:


Warren Hull
Doris Weston
Al Kikume
Rex Downing
Dick Curtis

Directed by:
Sam Nelson
Norman Deming



DVD | 2 DISC | 215 minutes | 1939 | B&W | Not Rated | English language | 1.33:1 / 4x3 | Dolby Digital Mono | All Regions

Poster Gallery
Bios
Bonus Cliffhanger Trailers

We Recommend

DVD-R
2 DISC


WEB PRICE: $13.99

DVD
2 DISC


WEB PRICE: $7.00

DVD
2 DISC


WEB PRICE: $13.99

DVD
4 DISC


WEB PRICE: $13.99

CATEGORIES FOR THIS TITLE:
Flash Sale!

| | |
| --- | --- |
| | |