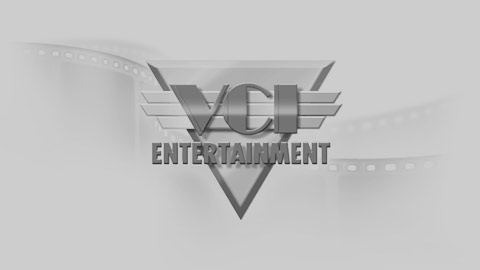 FOREVER 50'S
DVD
3 DISC
SRP: $29.99
WEB PRICE: $14.99

Pin It
This special 3 disc collector's edition DVD set uses a compilation of the "best of" Universal Newsreels, short subjects and movie trailers, which magically captures the essence of the decade of spins, fins and late night drive-ins. 50's, 50's and more 50's! Featuring Marilyn Monroe, Elvis Presley, "Ike," The Edsel, Princess Grace, Sputnik, Sugar Ray Robinson, Hula Hoops, Joe DiMaggio, Richard Nixon, Elizabeth Taylor and all the other personalities and events from that unforgettable decade. Watch the newsmakers, sports heroes, movie stars, the "latest" fashions and so much more. Have you ever wondered what to do if the Communists captured you, the story of Smokey the Bear or how to survive an atomic bomb? Whether you were born in the 50s, graduated in the 50s or just want to see 50s fads like hula-hoops and torpedo bras, it's all here…exactly as seen in movie theatres and on TV during that unforgettable era. Sit, relax, stir your Mai Tai with a Tiki swizzle stick, and let's get on with the show. UNIVERSAL NEWSREELS

Actors:


Documentary

Directed by:
Kit Parker



DVD | 3 DISC | 480 minutes | 2003 | Color & B&W | Not Rated | English language | 1.33:1 | Dolby Digital Mono | All Region/Region 1

Bonus Disc contains over 2-1/2 hours of short subjects and movie trailers from the fabulous 50's
Printed Guide Booklet enclosed.
| | |
| --- | --- |
| | |