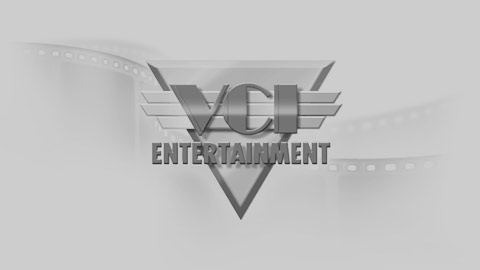 LONE RANGER DOUBLE FEATURE
DVD
1 DISC
SRP: $0.00
WEB PRICE: $17.99

Pin It
Lone Ranger fans rejoice! Contains "Hi-Yo Silver!" the feature length version of "The Lone Ranger"--- the classic 1938 Republic cliffhanger, and "The Legend of the Lone Ranger" a special feature compiled from the first three episodes of the original TV series starring Clayton Moore.

Actors:


Lee Powell, Herman Brix, Hal Taliaferro, George Letz, Chief Thundercloud, Clayton Moore, Jay Silverheels, Glenn Strange

DVD | 1 DISC | 78/68 minutes | 1952/ 1940 | B&W | Not Rated | English language | 1.33:1 | Dolby Digital Mono | All Regions

Bonus Previews, Actor Bios.
| | |
| --- | --- |
| | |