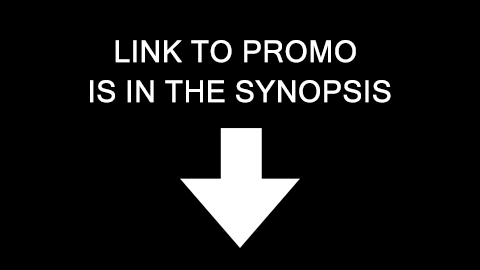 SWASHBUCKLER DOUBLE FEATURE
DVD
1 DISC
SRP: $19.99
WEB PRICE: $9.99

Pin It
TALES OF ROBIN HOOD

From the original 35mm negative/first time on DVD. Robin Hood and his Merry Men fight against King John and the Sheriff of Nottingham, who are up to their usual dastardly deeds!

THE BLACK PIRATES

From the original 35mm color negative /first time on video or DVD. Ruthless Caribbean buccaneers head for El Salvador in a high energy, colorful quest for buried treasure! Based on a story by the creator of "Zorro," and filmed on location.

Tales of Robin Hood/ The Black Pirates
Actors:


Tales of Robin Hood: Robert Clarke, Mary Hatcher, Paul Cavanagh, Wade Crosby, Whit Bissell

The Black Pirates: Anthony Dexter, Martha Roth, Lon Chaney Jr., Robert Clarke, Victor Manuel Mendoza, Alfonso Bedoya

Directed by:
James Tinling/ Allen H. Miner



DVD | 1 DISC | 60 / 74 minutes | 1951 / 1954 | B&W/ COLOR | Not Rated | English language | 4x3 - 1.33:1/ 1.66:1 | Dolby 2.0 Mono | All Regions

>The Black Pirates Original Trailer

>Audio Interview Reenactments: with Robert L. Lippert Jr. & Robert Clarke.
| | |
| --- | --- |
| | |