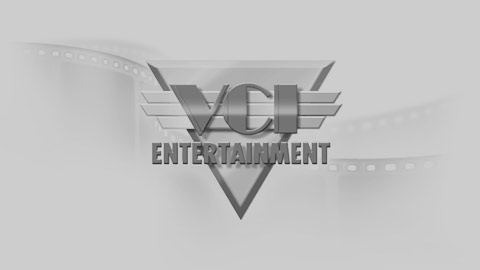 GRINDHOUSE DOUBLE FEATURE Blu-ray
BLU-RAY & DVD
2 DISC
SRP: $29.95
WEB PRICE: $20.99

Pin It
Don't look in the basemant:

From low-budget cult-film director S.F. Brownrigg ("Don't Open the Door!," "Poor White Trash 2" and "Keep My Grave Open"), this gory little chiller takes place in an experimental hospital for the criminally insane where the creative thinking director allows several inmates to act out their psychotic delusions (you know, like - necrophilia, paranoia and popsicles). Things really start to get nuts when a new staffer arrives... starting with the bloody axe-murder of the doctor himself, and leading to a total takeover of this hallowed institution by its most crazy and violent inhabitants.

Don't open the door:

In this effective low-budget cult-classic from director S.F. Brownrigg (Keep My Grave Open, Scum of the Earth, Don't Look in the Basement), a dutiful granddaughter goes home to take care of her dying grandmother. Once there, she finds herself trapped inside the house with a homicidal maniac and all hell breaks loose.

Actors:


Don't look in the basement: William Bill McGhee, Annie MacAdams, Rosie Holotik

Don't open the door: Susan Bracken, Larry O'Dwyer, Gene Ross

Directed by:
S.F. Brownrigg



BLU-RAY & DVD | 2 DISC | 185 minutes | 1972 / 1979 | Color | R | English language | English subtitles | 1.78:1 | PCM Mono | All Regions

Special Features:

New 2K Restoration on "DOTD"
New 1080p Restoration on "DLITB"
2018 Commentary Track On "DLITB" From Film Historian & Journalist, David Del Valle & Genre Director, David Decoteau ( Peppet Master!!!, Toulon's Revenge)
Original Theatrical Trailers
Assorted Other Grindhouse Trailers
And More!
| | |
| --- | --- |
| | |