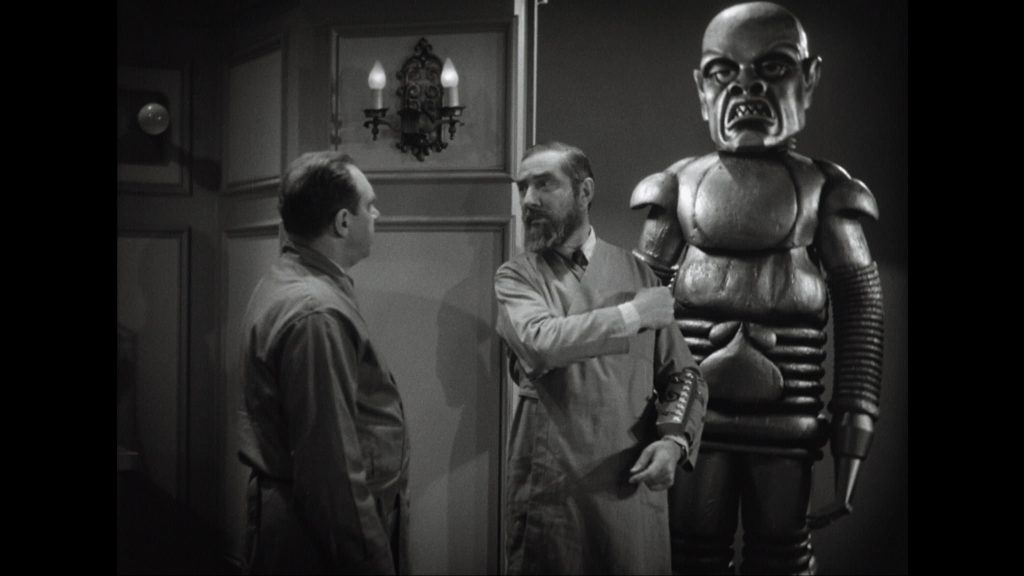 We have had many inquiries from our fans, about when the heck will our 4K restoration of THE PHANTOM CREEPS finally be released on DVD & Blu-ray? Here is the scoop on why it has been delayed so long.
When we started working on the restoration early last year, we discovered that 6 of the 12 chapters, of the original film elements we received from Universal Pictures, had many issues. Some reels were missing, and some were on nitrate film and had deteriorated terribly. Fortunately, we found more complete original film elements stored at the Library of Congress. We have requested access to those film elements, however we were informed that film was actually owned by Sony Pictures (FYI, Sony actually is the owner of Columbia Pictures, who had a license in the 1950's to distribute several Universal serials via their TV syndication division, Screen Gems, and that's how they came to have these film elements). Since we discovered this, we have been negotiating with Sony's legal department to give us permission to access and scan this film, which would allow us to finish our restoration. This process with Sony began last July, and so far, they have been cooperating, but still haven't given us their permission. We feel confident that Sony will give us permission, but we just can't say when. This is a very high priority project to VCI, but unfortunately it is not as important to Sony, so we remain on hold.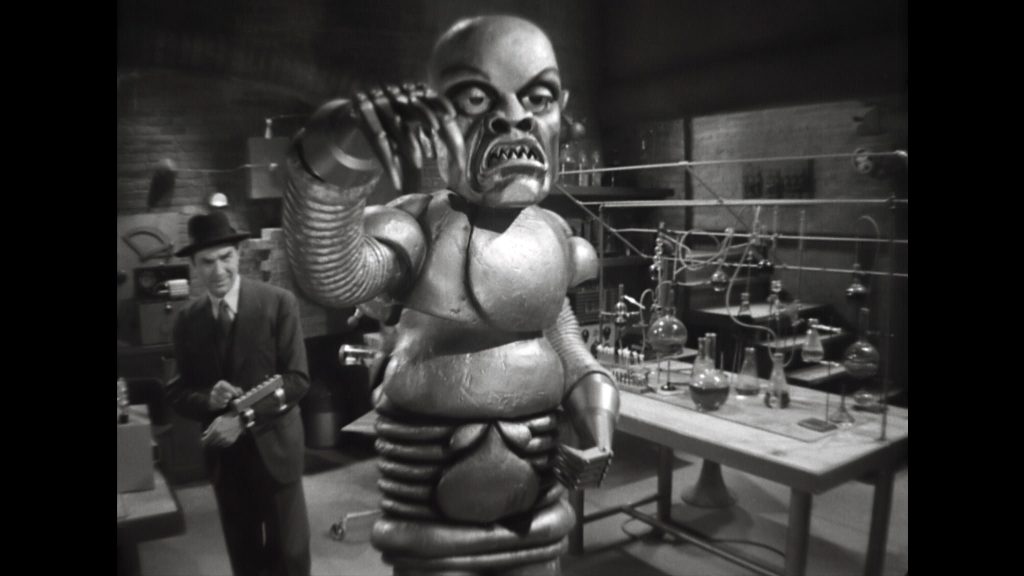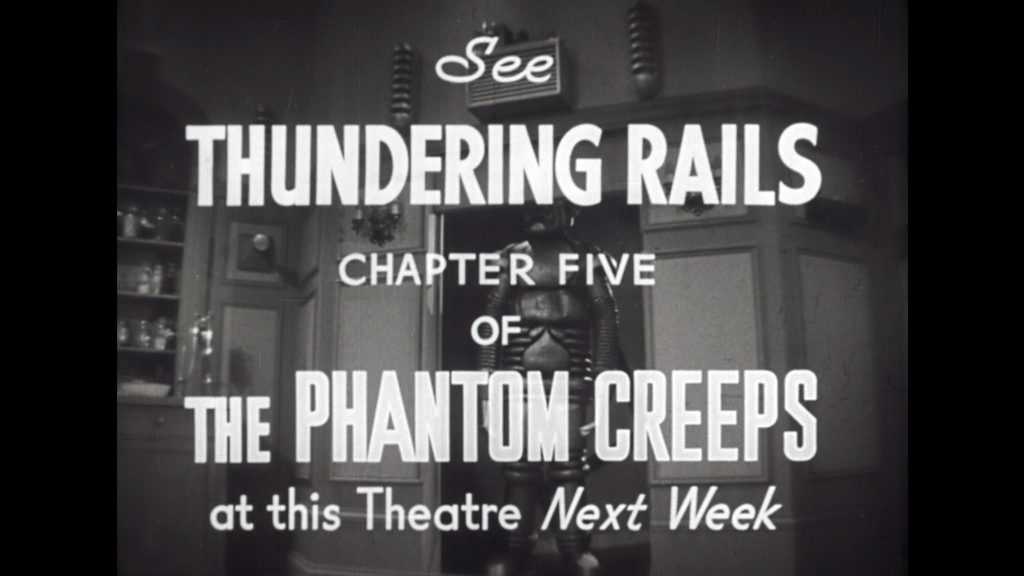 We could have taken some short cuts and used some inferior film elements to finish our restoration, but that's not the way we work, and believe THE PHANTOM CREEPS certainly deserves a complete 4K restoration. We think most fans will agree, that it will be worth the wait.